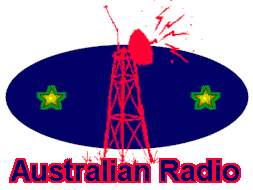 ---
"The Best In Australian Radio"
---
If your into hearing local Australian bands, there is a radio station that dedicates a hell of alot of its time to this, TRIPLE J. There are also some other great non-commercial radio stations worth lending your ear too, unless of course your into hearing advertisments and old time 70's favourites.
Before you zoom off into radio land, be sure to fill out the feedback sections of the commercial radio stations, and request more air-play of local bands. TRIPLE J also take requests, and they will be sure to have just what your after!
Radio PBS FM 106.7 - Melbourne
Copyright © YOR 1997 All Rights Reserved
Design and Development by Bite Internet Design

Triple J are Australia Wide, which means that no matter where in Australia you are, you get the hear great Australian bands.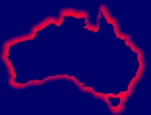 Sydney
FBI Radio offer a great mix of music, arts and culture. This lil radio station has it all without
the glitz. Turn on your radio and give them a listen.