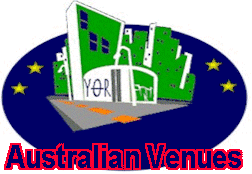 ---
"Hmm...where to go tonight?"
---
Wanna go out tonight but you dont know where your local bands play? Or are you planning a trip to Australia and you want to check out some local talent. Well, here's the place to find out where all the live shows are happening.
New South Wales
South Australia
Tasmania
Australian Capital Territory
Victoria
Queensland
Western Australia
Northern Territory
This area is still under construction, and if your area isnt available we'd be so greatful if you could email us a list of your local venues. (if you could be so kind)
Copyright © YOR 1997 All Rights Reserved
Design and Development by Bite Internet Design
Aussie
Map :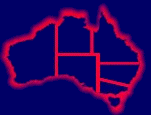 Aint we just a colourful bunch! Assuming you know where you live,
just click on your state
to get a list of all
your local venues.
You ready?

Mr Pothead is!
So put on your dancin' shoes and paint the town...green?